Televise are your local audio-visual specialists
Welcome to Televise Ltd, your go-to experts in audio visual excellence. Based in Inverurie and proudly serving the North East and beyond our team is dedicated to setting the highest standard of workmanship, ensuring that every detail, every installation and every service we provide is of the utmost quality.

Our Services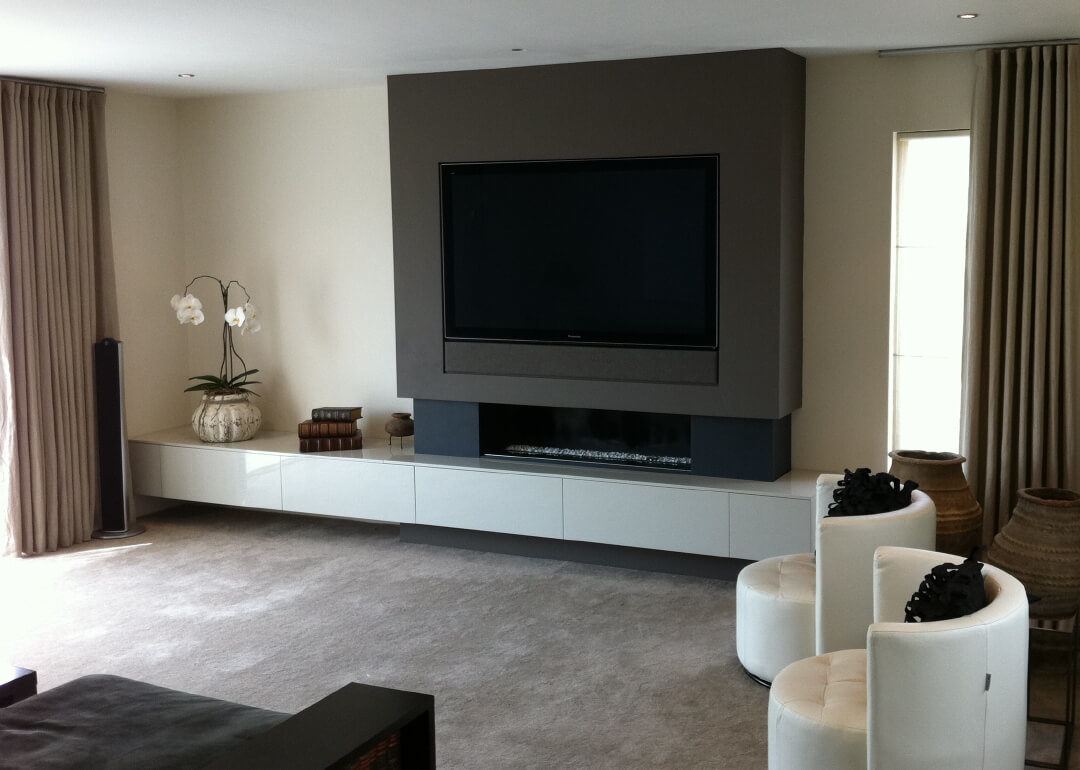 01 TV Wall Mounts
Our professional TV wall mounting service is backed by many years experience and exceptional reviews. Say goodbye to the bulky TV stands and hello to a sleek, cable free, modern look which can transform your living space.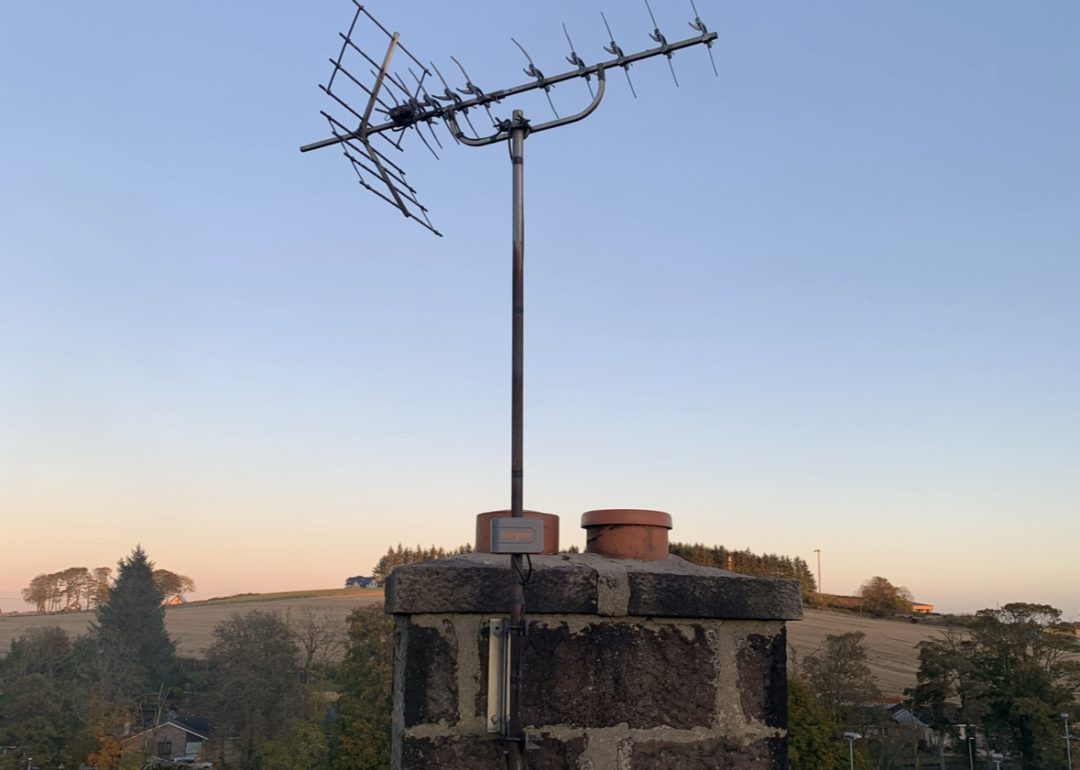 02 Aerial & Satellite Systems
We carry out the installation of Freeview, Freesat and Sky systems while servicing and maintaining existing systems. Is your TV breaking up and pixelating? Moved into a new home and require an aerial or dish? We use professional meters and high quality equipment to get you set up.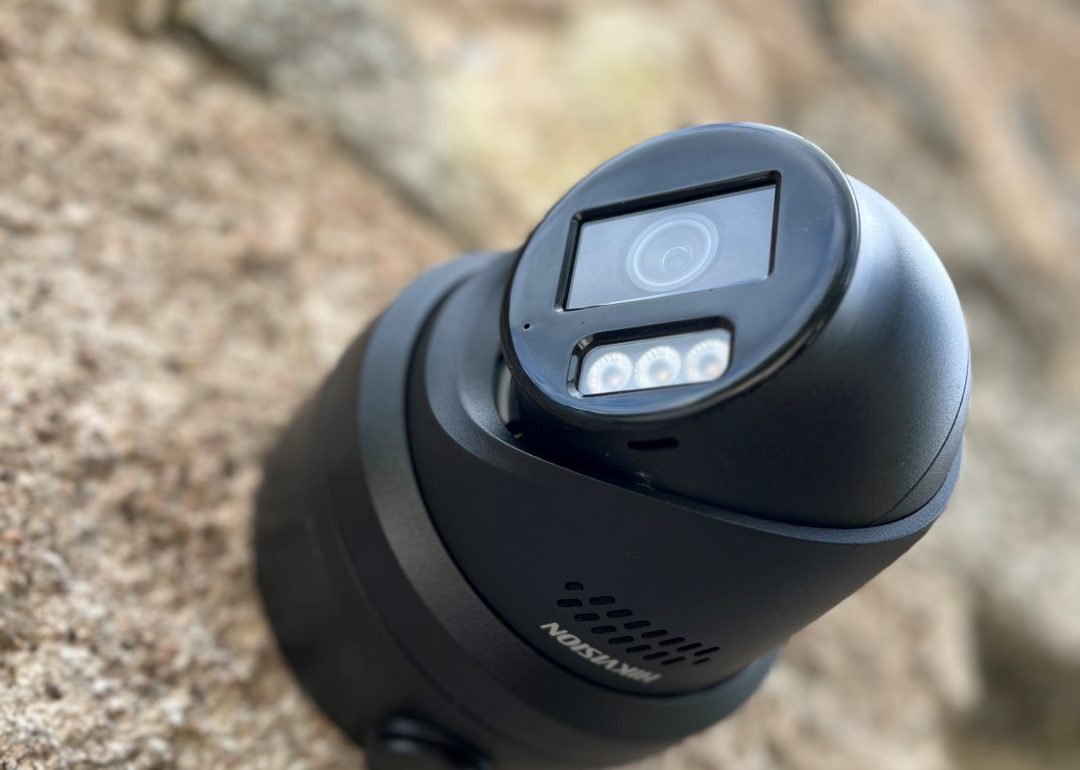 03 CCTV
Security is the number one factor for your family, home and business. In fact, it's an investment to your overall safety. We can provide CCTV with the necessary specifications to cover your property, all viewed remotely from your device. Easy to use and user-friendly!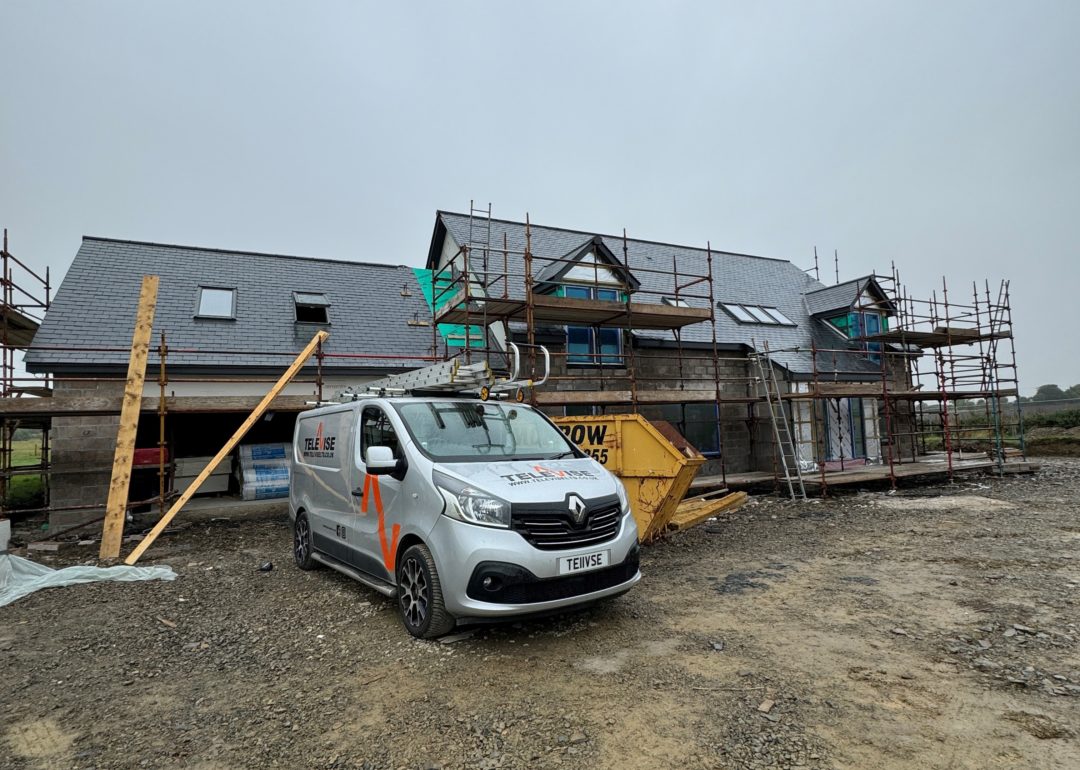 04 New Build Wiring
With the electronics industry advancing rapidly the best advice we can give when building a new home is to future-proof it. We'll discuss all the options available for your new build to ensure your television, audio and wifi integrate seamlessly and continue to offer you a great audio-visual solution for years to come.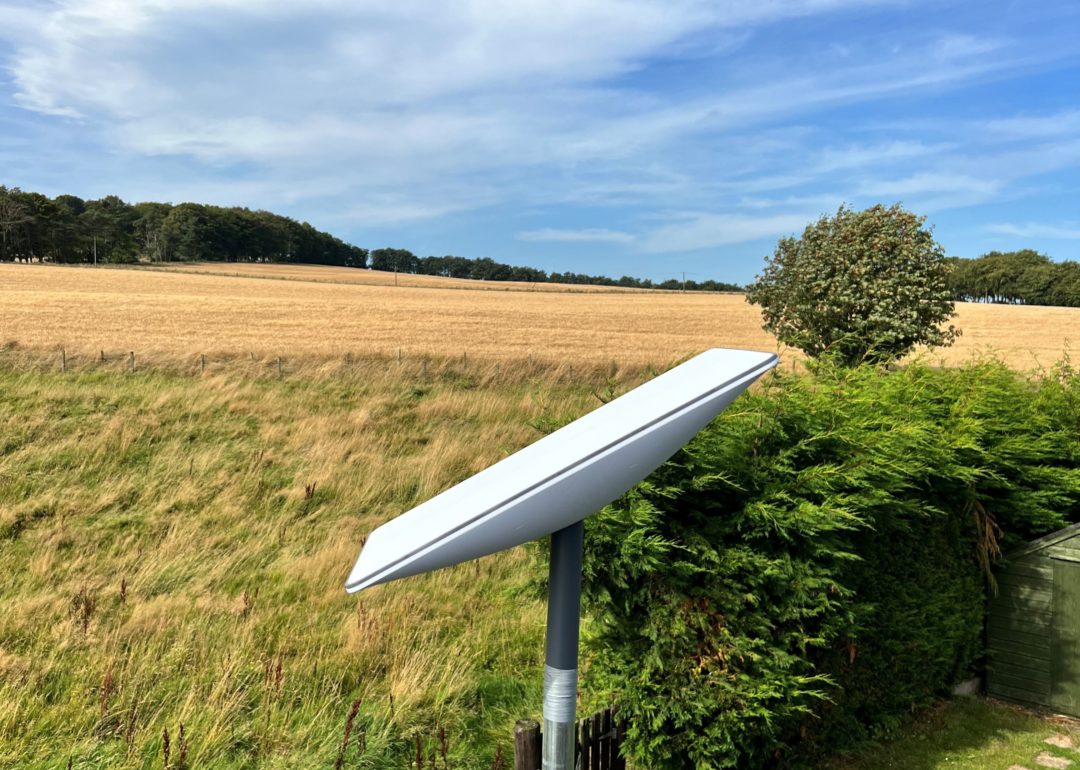 05 Starlink Internet Solutions
Starlink is becoming increasingly more popular and with speeds of 150Mbps+ we can see why. We have carried out a number of installations allowing our customers to get the equipment off the ground and professionally secured reducing the chance of any damage. This goes hand in hand with our WiFi distribution options ensuring you have no dead spots in your property.
For a Free Quotation and expert advice
simply contact the Audio Visual Specialists…